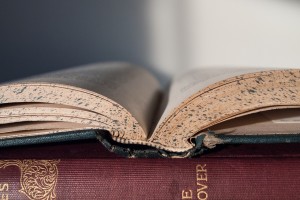 Happy back-to-school season, from the Boca Terry family to yours! We know this is a busy time of the year—and that you're likely buzzing around getting ready for another great school year.
There are some very important steps to keep in mind when preparing for the new school year. Whether your kids are in kindergarten or you're off to your freshman year of college, here are some tips to keep you ahead of the game:
1. Go Back-to-School Shopping Early
Between a new wardrobe and endless amount of school supplies, going shopping early is the most promising way to ensure you get everything you need—and on time.
2. Buy Books ASAP
You would benefit from the same mindset, here. If you want to buy books, the best options are going to be gone if you wait too long! Most college students opt for rental or used textbooks online or in the school store. Wait too long and they'll be gone!
3. Take Comfort and Downtime Seriously
It can be tough to get back into the swing of things—and a busy back-to-school-season is the perfect moment to take time to relax. Remember, relaxing and taking study breaks are some of the best ways to absorb information and stay on track. Best of all, you can do this in a perfectly plush Boca Terry bathrobe. Available in kid's sizes, all the way up to 4XL, there's truly something for everyone.
Share this item with friends