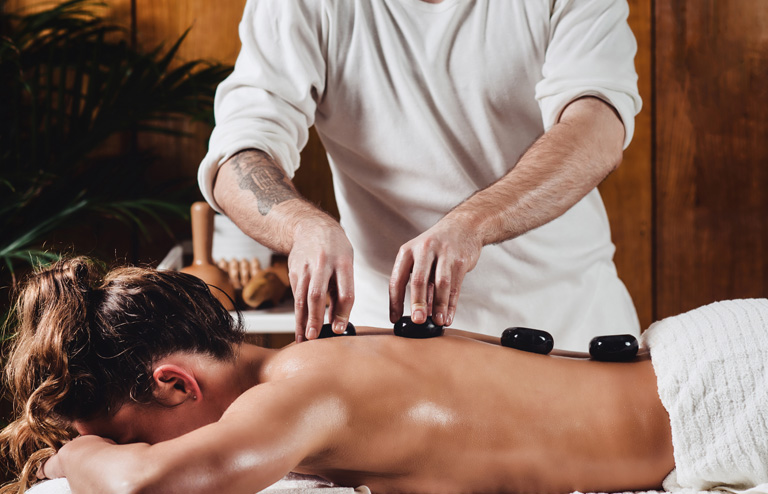 Wellbeing has become a global movement and as such, wellness is a hot topic in hospitality right now. Walk into most five-star hotels, and the gyms are first-rate, with spas offering thoughtful, nuanced treatments and room service calibrated for maintaining nutrition on the road. Equinox is opening their first hotel and brands like Westin are wrapping their brand positioning around the concept.
While the global economy experiences slow growth, wellness has grown by 10.6% between 2013 and 2015. This figure, according to one of the world's leading integrated design firms; WATG, is well on the rise.
A new frontier
With ever increasing mental and emotionally taxing modern day stresses, the millennial luxury traveler is more interested in wellness than ever before. As social media and technology-induced isolation continue to increase, loneliness is becoming an epidemic that the wellness travel sector seeks to address by bringing people together to create a community.
In the wake of these trends, hotels and resorts are repositioning their wellness offerings: The new era of spa will be less about pampering and more a place for mental healing and prevention."
Innovative offerings
Wellness is also becoming more than just yoga and meditation. It's giving rise to a whole new set of multi-sensory experiences such as sound bathing, yoga concerts, infrared saunas and Himalayan salt caves. With the establishment of the "experience economy," guests now demand innovative and exciting new ways in which they can improve their health on their holidays.
The takeaway opportunities
With wellness being such a multi-faceted area, there's incredible room for improvement and added value that your guests are sure to appreciate. Some of these include:
Making sure all the guest rooms are calibrated to offer the best night's sleep and rest with pure clean air, ultra comfortable bedding and fluffy towels, calming and soundproofed environments (especially without the disturbing LED lights from devices!)
Rethink your food and drink offerings. A cold-pressed juice can cost as much as a cocktail and a discerning guest will be very happy to pay for the healthier option!
Stock your gyms and spas accordingly. Travelers nowadays are known to spend more of their leisure time at the gym and using the spa facilities than in their rooms. High-quality towels and robes are not only a need but becoming more of a must-have for these amenities.
Don't forget aromatherapy. Smells can effectively register in your guests' minds and create a long-lasting pleasant association with your hotel.
How about some cucumber or lemon water?
A new kind of traveler
Travelers are becoming more and more aware of their options when it comes to their wellbeing and investing their precious free time in such leisure. It's not only about luxury for the sake of luxury anymore, but a more integrative approach is to be taken to ensure real, long-lasting engagement with your brand.
Share this item with friends