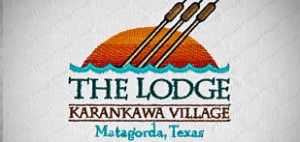 USA Today published a recent article mentioning that Hoteliers have announced an increase in bookings for corporate meetings and conventions for the upcoming year. Through the trickle down affect, this is very likely to boost business for hotel and spa suppliers as well as corporate event planners and promotional marketing companies who are all part of the mix.
While companies like Boca Terry have fine tuned and improved their online shopping experience to the retail market, its main source of business is the wholesale market supplying Hotels and Spas with their high quality bathrobes. They also work closely with event planners and promotional marketing companies looking for cheaper bathrobes that can be used for giveaways and gift bags at corporate events because Boca Terry can provide private labeling and competitive pricing for the promotional companies.
Some hotels are reporting as much as a 10% increase in business relating bookings in comparison to their bookings in 2009. This could be a great indicator that corporate travel is making its way back.
For more information check out the full version of the article here to read more by clicking here
Share this item with friends