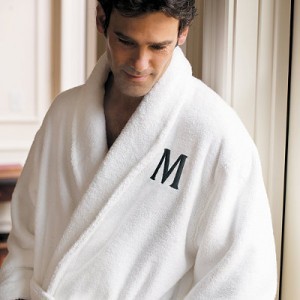 Marketing is a niche field that requires training and a perceptive eye. Marketing specialists craft strategies using content, advertisements and more to help bring your company more business or to raise brand awareness—whether through print, online, or on television.
But what kind of marketing can businesses do for themselves without the help of trained personnel? Promotional products are the right step for brands looking to improve their bottom line through awareness, brand recognition and brand loyalty.
SAGE recently published a list of promotional product facts that blew us out of the water. Here are some highlights from their study:
The first known promotional products – commemorative buttons – trace back to 1789 when George Washington was elected president. There's no need to be embarrassed by promoting your brand. It's a classic move.
Fifty-three percent of the time, promotional products create a more favorable impression of the advertiser. Improving the way consumers perceive your brand can have a highly positive effect.
Sixty-three percent of consumers pass along the promotional products they no longer wish to keep. So, even when they're done using your product, your name is still going to make an impact on consumers.
If you are thinking of ways to implement a promotional product program, consider Boca Terry bathrobes, towels and more! These can make a unique and bold impression—especially if you are in the hospitality business. Guests will recognize your name instantly and may even consider you in the future when booking their next stay.
Buying bathrobes speaks to the level of relaxation offered at your establishment, while beach towels can express how much fun guests will have. No matter what type of vibe you'd like to offer, promotional products can do the trick.
Share this item with friends