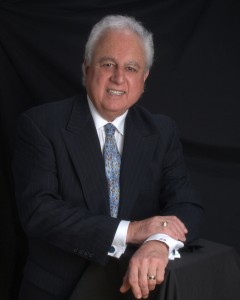 At Boca Terry, we have the opportunity to meet a number of people each day. We truly value each customer, business partner, and everyone else that we have the privilege of coming into contact with. On that note, we wanted to take a moment to congratulate Jay DiPietro, one of our loyal customers.
If that name sounds familiar it is because Jay was featured as the first interviewee for our monthly Robe Report newsletter, during April of last year. In fact, his story actually inspired our interview feature. We knew that Jay was special from the start, but he continues to impress.
Jay is an inspiration for a number of individuals each day, which is why he was named the first Hero of Hope, by Place of Hope at the Haven Campus. His generous philanthropy and fundraising has highly benefited children in need — a cause that is all too familiar for him. He was inspired to help because he was once a child in need. Thank you Jay and all of the managers that joined forces to assist in fundraising. We just wanted to take a moment to send warm congratulations to Jay DiPietro! We want to be just like you when we grow up!
Share this item with friends