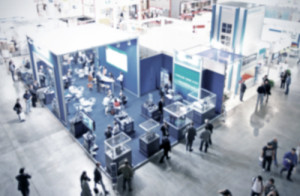 January wasn't the only month with exciting trade shows. This month, Boca Terry is going to San Diego, California for the 89th Club Managers Association of America (CMAA) conference from February 21-25.
Network with members from a variety of membership organizations including, but not limited to athletic, faculty, and yacht clubs. The conference hosts several education sessions, which are available to all attendees, as well.
Register today and stop by booth #444 to meet the Boca Terry team. We look forward to seeing you!
Share this item with friends