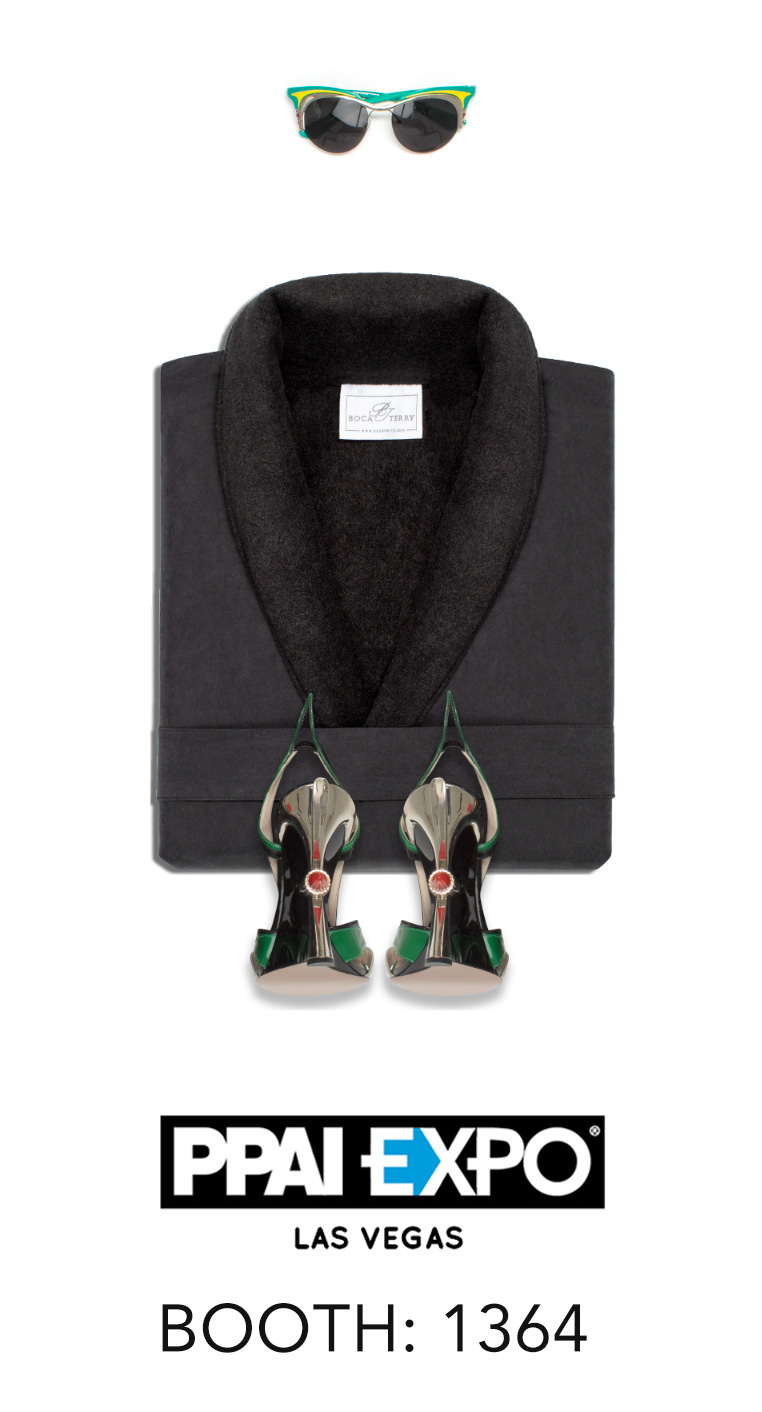 As the premier trade show for the promotional products industry, The PPAI Expo is the longest-running, best-attended, and undoubtedly, the biggest event of the year! At the top of its success recipe is the ability to create an extraordinary experience for attendees where not only thousands of the industry hottest products are showcased, but innovation and ideas are freely shared. Being more than just promotional products, the PPAI Expo continues to build a lasting legacy where nearly 70 percent of more than 12,000 industry professionals are repeat attendees creating a tight-knit community. No other industry show can offer that!
If you're looking to kick-start your year and grow your business like wildfire, then join the industry's movers and shakers, January 13-17, 2019, at the Mandalay Bay Convention Center in Las Vegas, Nevada. Being such a massive event, here're a few pointers to keep in mind to make the best of your experience:
Plan ahead
With a show floor of more than 900,000sq full of suppliers and exhibitors along with a chock-full schedule of events, education sessions & speakers, you'll want to organize yourself. We recommend you download SAGE Mobile, the official PPAI Expo show planner. Create walk lists, view the interactive floor plan, search exhibitors by name and or booth number, add notes and much more!
Get comfortable
With the bustling energy of The PPAI Expo and miles of exhibitor booths, stretching out as far as the eye can see, we recommend you keep yourself hydrated and comfortable. You'll be able to stop by aisle 600 and pick a refillable water bottle with your ticket. Make sure your footwear is also appropriate – as you'll be walking long stretches!
Dress to impress and be ready to socialize
You never really know who you can run into at any moment and who you'll meet! Prepare to put your best foot forward as you make your way around the many social events at The PPAI Expo. Have your elevator speech ready and your business cards with you at all times, in case an auspicious opportunity comes along.
Luxuriate with us!
While you're there, make sure you visit Booth 1364 and check out our exquisite robe collection, new line of towels, and wide range of spa amenities. Our high-quality and price- competitive luxurious products are fully customizable and are known to create a lasting positive impression.
So what are you waiting for?
Share this item with friends