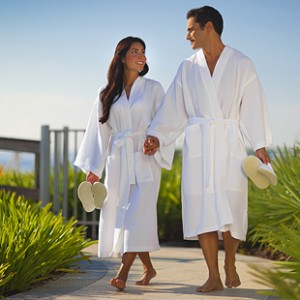 As a buyer for a spa or resort in the Caribbean, you know that your guests are looking for the ultimate in vacation amenities. Choosing any one of the islands is a clear message that getting away from it all takes on a special meaning, as this part of the world boasts some of the most perfect paradises one could ask for.
Competing With Nature
Every aspect of your establishment must be in keeping with your splendid surroundings, and we all know how hard it is to compete with nature. Escapists from the tedium of the real world come to the Caribbean to feel like they have entered a kind of heaven, and your brand is an essential part of that promise.
The Ultimate Emblem of Luxury and Ease
Boca Terry has been providing many Caribbean spas and resorts with our sumptuous products for many years. Understanding that the pursuit of happiness is fulfilled in many forms, our quality bathrobes fit the bill when it comes to the ultimate emblem of luxury and ease.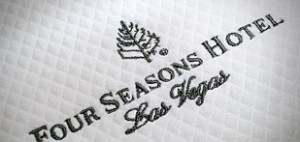 Shedding Skins
Extraordinary reefs, indescribable sunsets and sunrises, incandescent fish, clear turquoise water, and beaches that defy perfection are what draw us to the Caribbean. It is a place to
shed skins and enter the skin of that other you… the you that is relaxed, generous, and in love with life. It is a place to wrap yourself in beauty as your eyes take in the all-encompassing beauty that surrounds you.
Magic that Matches the Setting
This is the job of a Boca Terry bathrobe. We know that a favorite gesture with anyone coming to your establishment is that moment of putting on a robe that suddenly becomes the symbol of the vacation to come. With a perfectly styled Satin Stripe, Microtec, or Waffle Weave robe, a sense of renewal is undeniable. Worn poolside, by the Jacuzzi, or in between spa treatments, our chic, classic, and at the same time on-trend robes create a magic that matches the setting.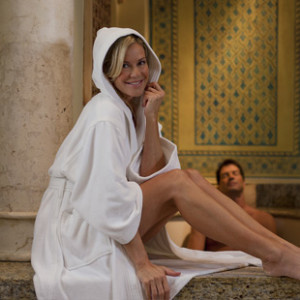 Delivering the Dream
Vacationers choose your brand because they believe that you can give them the dream they want. They want to be renewed and inspired. They want to feel like royalty. They want to believe that for a few days they don't have problems, bills, or worries other than which beach to visit or which cocktail to select. At Boca Terry, we walk hand in hand with you to deliver this dream, doing our part through our exquisitely designed and created bathrobes that leave nothing to be desired.
A Passion for Hospitality
We all want to make money, and we all want to stay ahead of the competition to do so. But those of us who are in this business for the long haul also recognize that there is a lot more to staying at the top of one's industry and this has to do with the true passion for hospitality and all that this implies.
Making Our Clients Happy
With so many years serving the industry, we can say that we are in love with what we do. Every new fabric we source, every new technique we discover for making a better robe, every custom embroidered emblem we create is a testimony to our dedication to making our clients happy. Our pride in our work is a big reward, and when Boca Terry is recognized throughout the world, as it is, for being one of the most desirable manufacturers of bathrobes in the market today, we say, mission accomplished.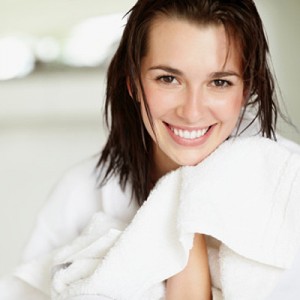 Helping Our Clients' Ratings Increase
But we never sit on our laurels. We are always trying to improve our products, as well as find ways to help you improve the positioning of your brand. Every single one of our luxury wraps for spas, resorts, hotels, Country Clubs, cruise lines, inns, bed and breakfasts, and more have helped our clients' ratings increase, and this too makes us proud.
A Plethora of Choices
We provide our clients with a plethora of choices, as we are well aware that offering a robe that corresponds to a specific activity goes a long way in a spa and resort setting. One for the room, one for the pool, one for dinner on the terrace, one for in between beauty treatments… this is the way to impress your guests. Here is a list of some of the robes you will find in our inventory.
Comfort, Style, Craftsmanship, and Durability
Comfort, style, and craftsmanship are what put our bathrobes way ahead of the competition. Add to this our knowhow when it comes to making a completely durable product, able to withstand thousands of washings and still look new.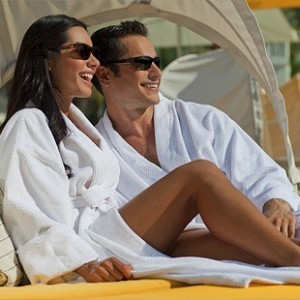 Keeping Prices Low
You don't have to earn a million dollars to look like millionaire, and you don't have to spend a million dollars to have what a millionaire can afford. Our prices are kept as low as they are because we don't have a middleman. Keeping prices down so that you can keep your ratings high is another part of our mission to serve the hospitality industry in the best way we can.
A Piece of Tangible Paradise
Please feel free to browse our online catalogue to choose the luxury bath wraps that are best for you. You can also consult with our designers to determine the perfect logo design for placement on each robe to help your guests feel like a member of your elite club. And if you have an in-house or on-line boutique, there is no better way to offer guests a way to take home a piece of tangible paradise.
Contact Us Today
For more information, contact us through our online form or by phone at (877) 421-6001.
Share this item with friends