If you find yourself in "the old country" and in need of serious rejuvenation, have no fear: There are a number of medical spa facilities throughout Europe that are tailored to provide holistic healing treatments. So pack your favorite spa robes and slippers, hop on a plane, and take a virtual tour of these three medical spa destinations. Discover these stunning medical spas in Europe.
THE DOLDER GRAND – ZURICH, SWITZERLAND
Inside the winding stone walls of the spa at the Dolder Grand Hotel, relaxation is paramount. This is no surprise considering that the hotel was originally built as a "place of relaxation and regeneration" in the late 1800s. The 4,000-square-foot spa features 18 treatment rooms, an "Aqua Zone," fitness studio, nail lounge and cafe. The Dolder Grand Spa offers four medical wellness treatment packages—Relax, Beauty, Vitality and Detox—with rejuvenation services performed by certified health specialists.
Visit the Dolder Grand website and check out everything they have to offer.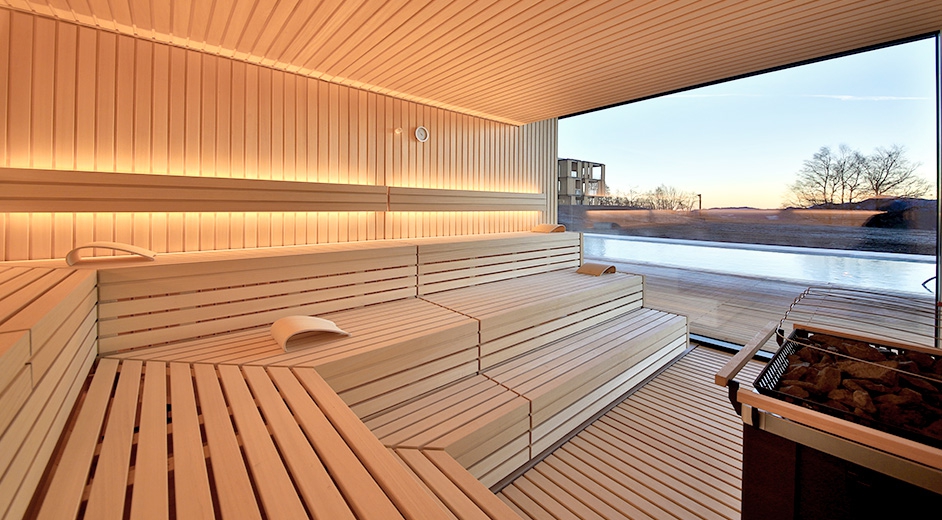 LANSERHOF TEGERNSEE – MARIENSTEIN / WAAKIRCHEN, GERMANY
At the Lanserhof Tegernsee, health, enjoyment, nature and regeneration are all connected. The highlights of the 21,000-square-meter facility, designed by architect Christoph Ingehoven and landscape architect Enzo Enea, include state-of-the-art medical treatment rooms, a new bathhouse, a heated saltwater pool, and a fireside lounge. Their holistic health approach—called the LANS Med Concept—is an "individually designed, sensitive detoxification, cleansing and de-acidification process," devised to replenish both the mind and body.
Visit the Lanserhof Tegernsee website and get lost in the striking images of their facility.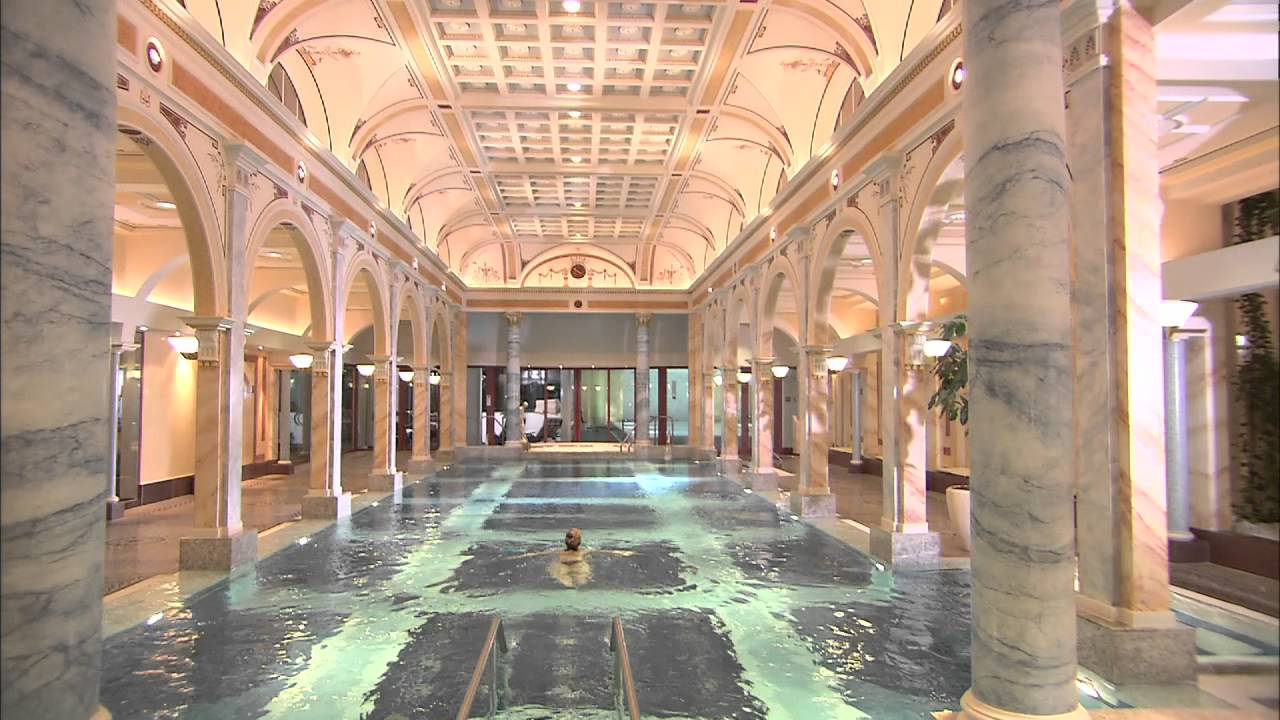 GRAND RESORT BAD RAGAZ – BAD RAGAZ, SWITZERLAND
The Grand Resort Bad Ragaz takes wellness up a notch. In addition to its Wellbeing and Thermal Spa, the resort features its own Medizinisches Zentrum Medical Health Center and Clinic, which employs "therapeutic and healing thermal water from the nearby Tamina gorge" to treat patients. Spa-goers can dip their toes (or more) in the Thermal Spa, where water is set at a precise 36.5°C, and book a range of medical treatments, including foot reflexology, lymphatic drainage, Pilates, kinesis training, and Galileo training.
Visit the Grand Resort Bad Ragaz Spa website to see what 36.5°C can do for you.
Sometimes we just need to slip into a luxurious bathrobe, disappear behind a spa headband, and melt in the sauna… but, on occasion, we need something more. If you're in need of repair or some rejuvenating wellness treatments, visit a medical spa near you.
Source: http://www.dotwnews.com/spa-wellness/10-incredible-medical-spas-in-europe
Share this item with friends