Moving forward with the trend towards a healthier lifestyle, the hospitality industry is finding ways to express the needs of people wanting a more conscious approach. This is taking root in all aspects of service, including cuisine, attitudes towards recycling, use of building materials, selection of fabrics, and more.
Alternative Menus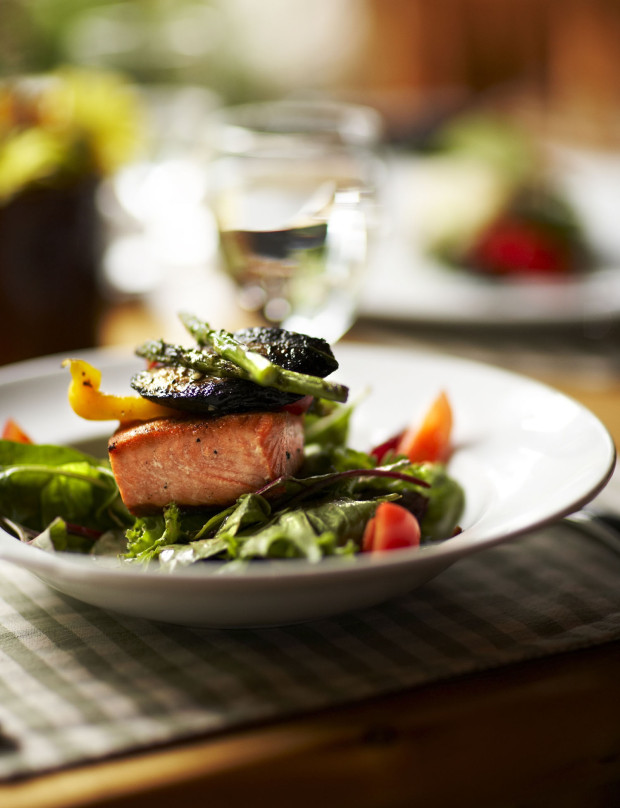 With guests displaying more of a variety in their personal diets, hotels, spas, cruise lines, and other establishments are creating alternative menus that satisfy their needs. Now you can find vegetarian, vegan, and gluten-free choices in almost every venue, allowing people to enjoy more variety within a particular chef's repertoire.
Reducing the Carbon Footprint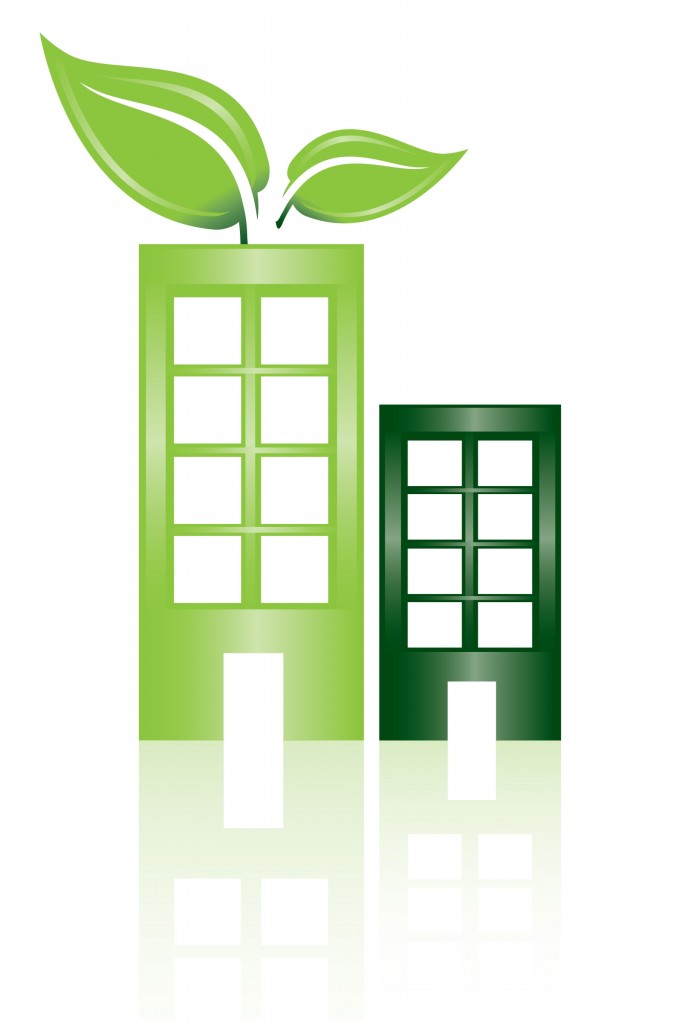 Towel re-use is becoming the norm in many establishments, with guests agreeing to use their towels more than once in order to save on energy costs. Many hotels are now using eco-friendly cleaning products and implementing good recycling processes in order to reduce their carbon footprint.
A Greener Ethic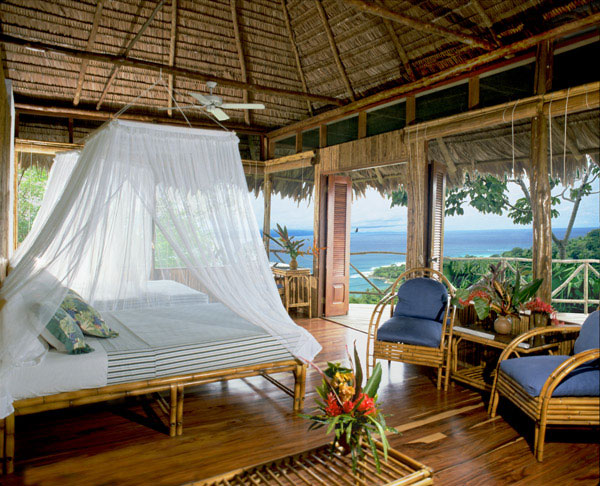 Building materials are changing, with architects choosing sustainable wood like bamboo. Interior designers are following suit, using products that support the Green ethic, and customers are responding in an extremely positive and supportive way.
Organic Amenities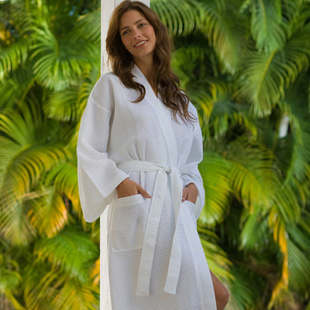 When it comes to the amenities, you can now find many organic products in hotel bathrooms, and certainly in use in spas. Many establishments are putting in pump-driven shampoos, conditioners, and soaps, which reduces the use of plastic bottles.
Organic Cotton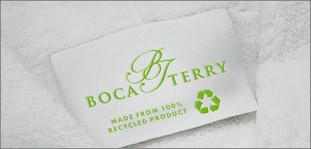 At Boca Terry, we are also doing our part when it comes to supporting sustainable practices. Our 100% organic cotton line of robes and towels is becoming one of our best sellers for their extreme comfort, style, and attention to all regulations that determine their organic label.
Ensuring the Purity of Our Product
Sourcing cotton seeds that are non-GMO, our organic materials are free from all toxins, including pesticides, fungicides, resins, bleach, and more. We are extremely diligent when it comes to ensuring the purity of our product, as we know that anything other than organic can dangerously affect those who are prone to allergies and other skin sensitivities.
Classically Designed
Our 100% cotton robes are classically designed, offering men and women a plush and sensuous way to lounge and look great. Choose a shawl collar with roll up cuffs, a gorgeous hooded terry that covers you from head to ankle, or the sleek Asian-inspired Kimono that wraps around to create a snug and comforting fit.
A More Balanced Planet
Our cotton terrycloth robes are fast becoming the most popular model because of the trend towards a more conscious way of life. As hotels, spas, cruise lines, hospitals, promotional companies, and event planners move towards greater sustainability, our industry evolves, helping to pave the way for a more balanced planet overall.
Discovering a Healthful and Responsible Lifestyle
As travelers are exposed to better products, those that are not already on the bandwagon will feel the difference, and so begin to change their tastes and choices. In this way we who are a part of the hospitality industry can do our part in helping people discover a more healthful and responsible lifestyle.
Contact Us
For more information on our organic line of robes and towels, please contact us today!
Share this item with friends