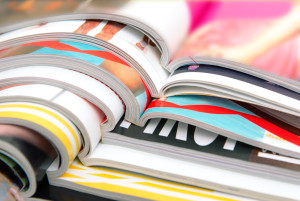 After much anticipation, Boca Terry is proud to announce the release of our latest 2016 catalog! We had so much fun shooting the campaign at the beautiful, contemporary One Hotel in Miami, Florida.
This special catalog highlights the different elements of our wide assortment of bathrobes, slippers, towels, and spa accessories.  You'll now be able to locate your favorite bathrobe easily by fabric. As we get closer to starting a new year, we've also decided to give one of our most favored bathrobes a new, chic name. Our Knit Waffle bathrobe is now known as the Knit Diamond bathrobe.
You can still customize your orders while enjoying the new additions to our selection. To check out what else is new and what's in store for you, contact Boca Terry today to request your very own catalog. We'll be more than happy to mail it to you!
Share this item with friends