Following on the "athleisure" wave – the trend in fashion in which clothing designed for workouts is worn in other settings – fashion bathrobes have emerged as somewhat of a micro-trend in the fashionista circles. From pop culture to international runways and streetwear the easy comfort and practicality of the robe have been embraced by the most daring. You may not think a robe is a must-have part of your wardrobe, or the perfect fashion item to complete any outfit, but most people find robes to be the perfect transition clothing when ready for comfort, warmth, and a touch of style. Over the years, men's and women's bathrobes have changed in style, fabric, and texture, but their basic shape and function have not seen much change. It is, however, this iconic and timeless feature that have made the bathrobes of today gain the prominence they deserve! Below are some of the ways in which the new bathrobes can be a cozy-yet-sophisticated choice.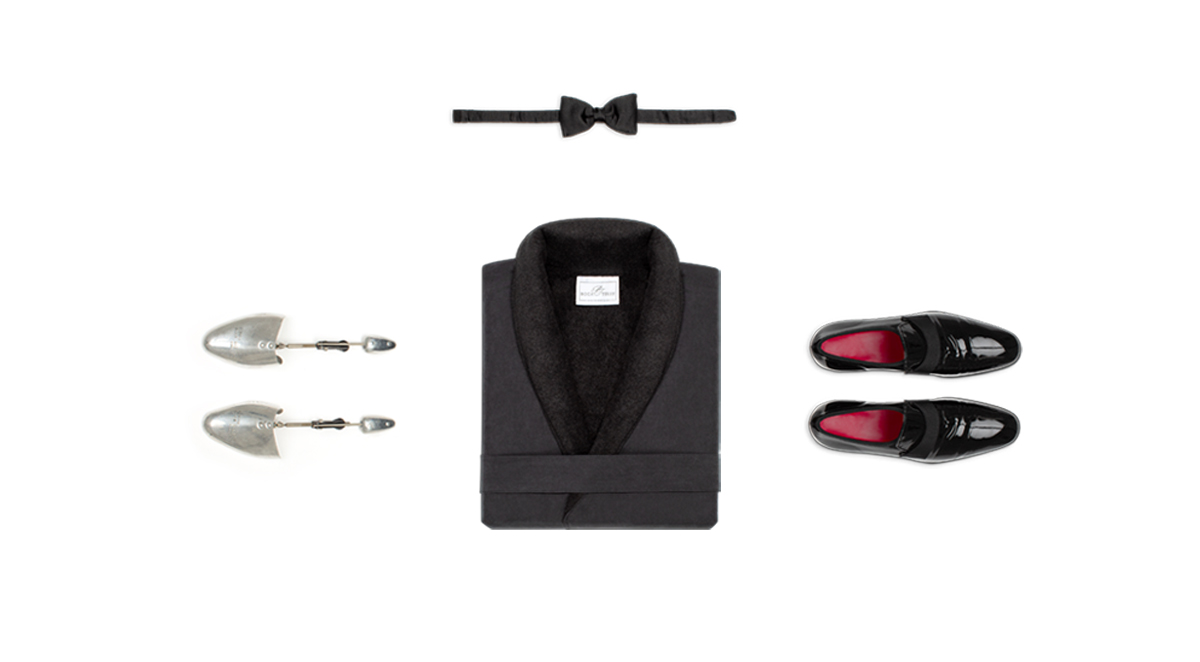 Luxurious fabrics
At the basis of all elegant garments lie their sumptuous fabrication. From smooth and durable cotton velour, incredibly soft and comfortable cotton terry to high-end cashmere and innovative microfibers, luxury bathrobes are synonym with sophistication. When comfort, performance, and style go hand in hand there's no need to compromise.
Shapes that enhance
Bathrobes come in a wide variety of styles nowadays. They vary in length, sizes, collar, and sleeve styles and can cover your desire for a sleek fitted look or for a bulky, soft, and cozy one. You can go for a comfy hooded bathrobe an elegant kimono cut or the ageless shawl collar robe with rolled collar and cuffs. The choice is yours!
Alluring textures
Besides the smooth feel we all know (and love!), silk and satin bathrobes are self-indulgence you cannot say no to. Extremely lightweight, fluid, and seductive, they're simply irresistible to the touch. What better way to feel chic and pampered than in one of these stylish classics such as our Satin Kimono?
Glamorous performance
Modern hi-tech microfiber bathrobes are all the rage these days when it comes to luxury wear. The new technologies allow these robes to be finer than silk and more lightweight and breathable than other natural and synthetic fibers. These robes are warm and cozy with great absorbency and offer long-lasting performance. If upscale comfort is what you are looking for, then check out our Microfiber Bathrobe.
Earth-friendly quality
Produced using methods and materials that minimize the impact on our environment, Organic fabrics, such as cotton, are not treated with pesticides, insecticides, herbicides or GMOs – ensuring a bathrobe experience that's not only luxurious but also socially and ecologically responsible. Our 100% natural organic robes are as innovative as it gets!
Share this item with friends