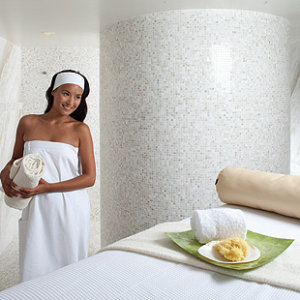 On a wide spectrum, hotels tend to designate the comfort of their guests as the highest priority. To make sure guests get the optimal level of comfort, hotels select high quality products that aren't just attractive to the eyes, but also pleasing to the touch.
Your reputation heavily relies on even the subtlest touches, which is why Boca Terry is the ideal choice for making practicality a reality when choosing wholesale luxury hotel towels. Seeing as how Boca Terry has been part of the hospitality industry for so many years, our reputation is also dependent on quality and maintaining our brand's integrity. That's one of the reasons why we're proud to offer top-quality towels.
Eminent Quality
Since our towels are manufactured in our factories in China, we have the ability to check everything from the purchasing of yarn to production and everything else associated with our quality control processes. Boca Terry's quality control team inspects each towel to make sure that the looping as well as the stitching and overall durability is at the expected level of perfection.
Knowing that hotel towels must undergo rigorous laundering processes to meet the high standards of the hospitality industry, Boca Terry makes sure that each towel is prepared to endure such washes. Our goal is to ascertain that after every wash, every towel looks and feels just as great as it did when it was first used.
Granting High Status Comfort
With the "luxury hotel" title comes the expectation of exquisitely crafted and designed pieces within the walls—pieces that can satisfy every guest. The amenities you provide basically characterize your hotel's identity and your notion of luxury. Travelers generally pay attention to getting that ultimate level of comfort from items like your towels, and expect such products to be better than what could be found at an ordinary inn.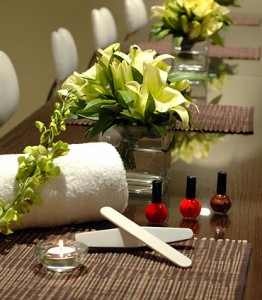 Maintaining Affordable Prices
We don't think that the best towels should necessarily be the most expensive ones. In fact, we don't have any middlemen, so we are able to keep our prices lower than those of our competitors. Boca Terry's best clients are highly attracted to the fact that they're getting excellent quality for the most competitive prices.
What We Think Makes for a Great Towel
To determine the criteria of a great towel, we look at the earliest stages of production. Once the right materials are selected, we make sure that the proper methods for weaving, looping, and sewing are used to get the desired result.
Being Aware of What to Look For
The best towels can be delivered to guests once you know exactly which towels you want. As you're choosing the right ones, you should bear in mind that that they should have a long lifespan, while giving you the best value for the money you're saving. The following are some elements that can help you know what goes into the composition of a luxe and comfy towel: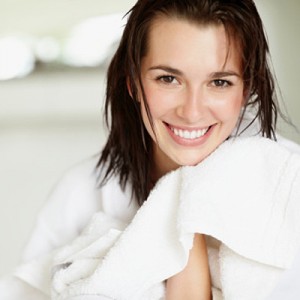 Combed Cotton
To achieve the highest level of absorption, combed cotton defines a process that entails reducing shorter fibers and alternatively creating a stronger towel.
Stitching
To eliminate the chances of fraying during intense washing practices, the stitching on a towel should be tight enough to withstand the laundering. That's where double stitching comes in. It actually creates a longer life expectancy and coincides with double turned edges that provide additional strength.
Looping
In order to help with getting the maximum amount of moisture absorption, loops should be dense. Generally, a towel's looping can tell you if it's of low quality. If you can spot the fabric from underneath the loops, that's a sign that the towel has a lower absorbency level, which means it won't be able to keep your guests dry and snug. The denser the loops are, the heavier the towel is, which is mainly the result of superior craftsmanship.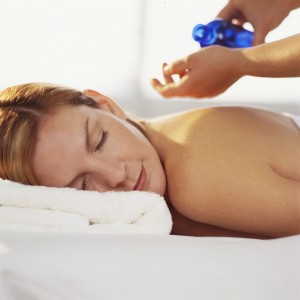 Made With Care
All of Boca Terry's towels are made with extra care. We make sure that our strong attention to detail is a part of your business, too. Every single towel that exits the doors of our factories is always handled with paramount care and delivered in the best condition possible.
Custom Embroidery
You can also add custom embroidery to your Boca Terry towels. It's a great way to maintain your brand's identity and add a unique touch to your hotel's selection. Our design experts can place the logo of your choice on any of our towel collections. You will have an exclusive product that you'll even have the chance to sell on your online or in-house boutique.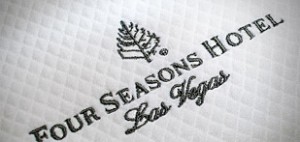 Boca Terry's Timeless Towel Collections
Mixing classic and luxurious touches, our towel collections are created to fit just about any luxury hotel setting. Whether your décor is classic or more contemporary, our different lines can cater to virtually any theme. Four different towel sizes make up our varying selections that can each serve the basic needs of your guests.
The Resort Collection
Supreme absorbency is delivered thanks to the generously looped fabric offered by this special line. The Resort Collection is comprised of 100% combed cotton terry, an overall check pattern and dobby border. Guests can enjoy the comfort whether in the form of a washcloth, hand towel, bath sheet, bath towel or bath mat.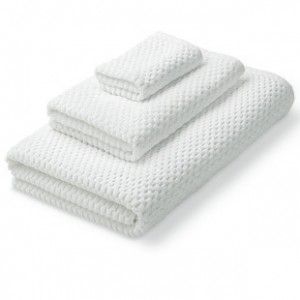 The Sunny Lane Collection
Boasting a gorgeous terry finish, this plush line features the same towel sizes mentioned above as well as 100% combed cotton terry for an extra smooth appeal. Guests will definitely be asking for more once they get their hands on these lavish towels.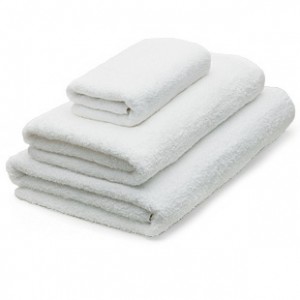 Pool towels
When it comes to the best lounging experience, there is nothing more comfortable or practical than our Boca Terry Resort Towel. This chaise protector keeps suntan oil and creams on the body and not on the chair, while providing guests with a deep pile, fitted towel to lie on. With twill-finished edging, our Resort Towel is made with 100% looped cotton terry that includes an 18" pullover area that fits perfectly at the top of your chaise to prevent falling.
Contact Us Today
If you'd like more information on Boca Terry's wholesale luxury towel collections and the rest of our selections, contact us today.
Share this item with friends