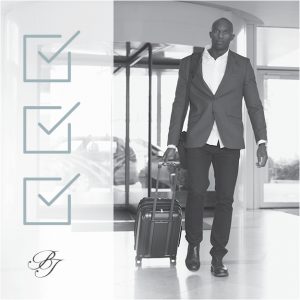 First-rate customer service is essential if you're seeking rave reviews from your guests. Every little detail counts, and the goal should always be to deliver the best experience possible to every customer. These most commonly reported compliments and complaints might clue us in to both the strengths and shortcomings of the hotel and tourism industries.
Most Common Compliments
1. "The service was very good, and our stay was so relaxing." This quote says it all: The service was so good that they could sit back, relax and enjoy the experience.
2. "I really liked the amenities." Never underestimate the value of hot, fresh coffee in the morning, comfortable cotton bathrobes, free wifi, flat-screen TVs, and even high-end soap dispensers.
3. "The price I paid was absolutely worth it!" This is something every manager longs to hear from his or her guests: The stay was worth every penny, no matter what the cost.
"Best buffet ever." Countless customers base their hotel bookings on one factor and one factor alone: cuisine.
"I can bring my children and small pets." Providing accommodation and adequate spaces for kids and small animals will help you win over parents and pet owners.
"The staff was really kind and willing to attend any request." Alongside thoughtful amenities and general comfort, an efficient staff that excels at personal attention is a must-have for all hotels.
Most Common Complaints
"The room was not clean enough!" No one should sleep on an unmade, unclean bed or find used bathrobes hung on the towel rack.
"The bed was not comfortable enough." Of all the qualities of an outstanding hotel suite, a first-class mattress should be number one.
"We didn't like the food." It might be time to hire an executive chef to design a new and improved menu.
"We had to wait too long for most services." Whether at the restaurant, in the spa or on the pool deck, timeliness is everything. Your customers simply can't afford to wait for service.
"The view was unsatisfactory." You are providing your guests an opportunity to escape. When they look out the window, they deserve to look at something more attractive than a brick wall.
Stellar customer service is the clear path to success. Heed these common praises and criticisms, and the compliments will be pouring in in no time.
Share this item with friends