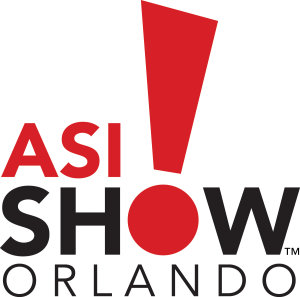 We are excited to announce that this January, we will be heading out to two trade shows. If you plan on attending either of the shows, please come meet us! We love meeting our clients, business partners, and supporters that make it out to the shows we attend. Interested in going? Here are the details:
ASI Show Orlando — Booth 1756
We will be at the ASI Show in Orlando, FL on January 4-6, 2015. The ASI Show brings together suppliers, decorators and distributors within the advertising specialty industry. The ASI Show takes place in five different cities, and has over 20,000 attendees every year.
PPAI Expo — Booth 5554
Yes, another PPAI Expo is upon us. This year, we will be attending the expo in Las Vegas, NV. Held at the Mandalay Bay Convention Center, we are looking forward to the learning, networking, and exhibiting our products.
Share this item with friends